| | |
| --- | --- |
| | Education |




The Church
123 Main Street
Anytown, NY 20317
USA
(212) 555-4321
(212) 555-1234 fax

Send Us

E-mail

© Copyright 2011
The Church
powered by Website2Go.com
All Rights Reserved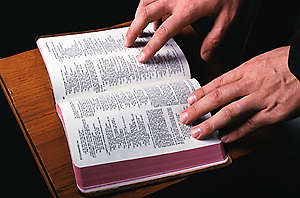 Sunday School
The purpose of our Sunday School is to nurture a caring, Christian community where our children may hear the Word of God, apply the teachings of Christ to their own lives, and carry the work of the Church into the world. Preschool through 8th grade meet at 10:00 a.m. every Sunday in age-grouped classrooms to study a bible-based lesson. On four Sundays during the year children in Grades 2-8 meet with the Rector for a special Children's Worship Service from 10:00 to 10:50 a.m.

Christian Instruction
Christian Instruction is offered during the first 10 weeks of the Fall. While this is primarily for adults, older children who have not had this preparation are welcome, too.

Youth Ministry
This program is led by our Youth Minister with the support of a Youth Advisory Committee. The Senior High group meets at 10:00 a.m. on Sundays for their own worship service. The Junior High group meets at 4:00 p.m. on Sundays at the church. Current programs include a Saturday evening Bible Study group, community service projects, a newsletter, special events, and outings.

Bible Study
Groups meet weekly: Tuesday at 10:00 a.m. in the home of a parishioner, and Wednesdays in Room 3. The Adult Education Committee plans and presents learning events throughout the year, including Forums in the Parish Hall after 10:00 a.m. services and evening classes during the week.